This week's Top Ten Tuesday, hosted by The Broke and the Bookish, is the other side of the coin to last week's (Ten things that make me want to read a book).
Get ready for some bookish confessions, folks!
Sci-fi
I am a self-confessed fantasy addict, sci-fi just doesn't do it for me. That's not to say I hate it or wouldn't read a book if I was recommended it, but the blurb or review would have to really speak to my tastes. I do think some sci-fi is really clever, and I love credibility in fiction – believable origins and explanations, especially if the author has come up with a new and interesting way to explain their fictitious elements that I can really imagine being true. Basically, I like really great sci-fi, but it is so easy to do badly.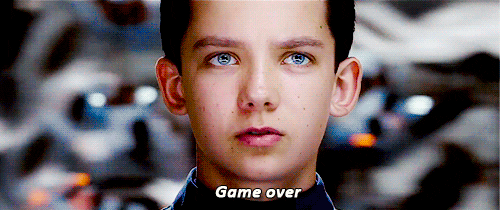 Aliens
This one relates to sci-fi, I've just seen so many films with aliens that I don't care to read about them too. They've been done. You can't top E.T.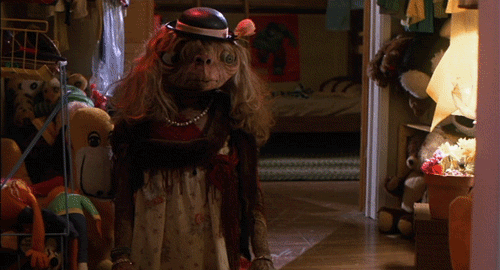 Ugly covers
I know, I know, but I think my taste in covers is quite specific. I actually dislike a lot of the covers of books I've loved. I can easily overlook a bad cover if the book is hyped and I've read only good things, but if I've never heard of the book or the author AND it has a dodgy cover I won't even give it a second glance. Now, if the typography is bold and strong, and the title is good, but the image is bad, I can push past that. I think a book's title is the one thing that draws me in most.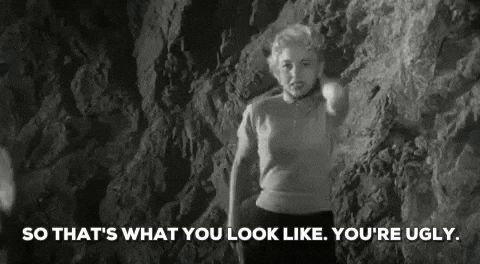 Short stories
I'm not really a fan of short stories. I won't buy a book of short stories (unless I really trust the author/s) because I expect it to contain more bad stories than good ones. Plus I just love a really long book, preferably a seven book series. I'm constantly checking the length of books on Audible before deciding which one to download, I want my money's worth and a book I can enjoy for weeks!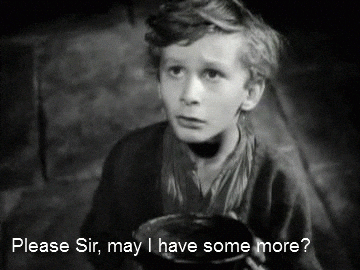 Boring MCs
As a self-confessed fantasy fan, I have been spoiled by a plethora of 'special' protagonists, Chosen Ones and prophesied saviours. So, if your MC doesn't even have a personality or any agency, let alone a secret ability or destiny, then I'm probably going to go and read something else…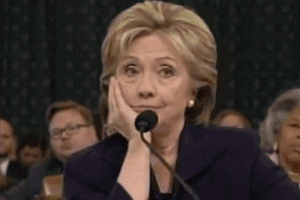 Poor representation
I've read my fair share of books written by male authors with incredibly sexist depictions of women. Weak, damsel-in-distress type characters just waiting to be rescued by the male lead, overtly sexual temptresses that only seem to exist to be desired by the male protagonist. And don't get me started on the representation of sexualities, genders and POCs in literature – we've all read at least one questionable, if not completely offensive depiction of a diverse character. Use sensitivity readers, it's what they're there for!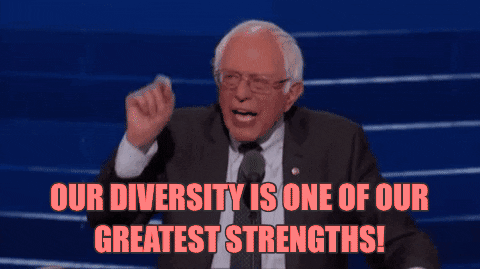 Unknown author
This one's on me, I know I should branch out, give more authors a chance, especially self-published authors who don't have the benefit of a major publishing house's marketing team, but there are so many books and so little time! I want to know I'm going to enjoy what I'm reading, and if I have to choose between an author I've read before or seen a positive review for online, I'll tend to choose that book over one I've never heard of, unless the blurb is particularly enticing. Sorry little-known authors!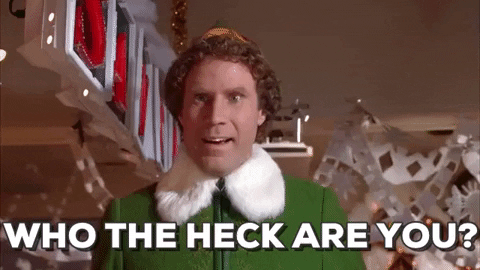 Super long books
Don't get me wrong, I love long books. The longer the better. If I know the author and the story, and it's the third or fourth in a series I already obsess over. Super long standalones? No way, I can't risk wasting my time if it's terrible. Ridiculously long first book in a series? Well, I like to finish what I start, and if book one is long and bad, I'll feel an itch to read the rest of the series and find out how it all ends, even if I'm not enjoying it. Rare is the book I DNF. So I just don't pick them up.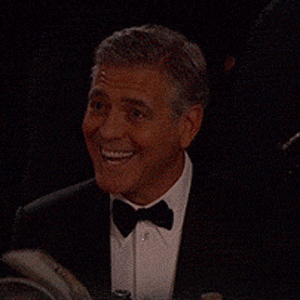 Classics
Confession time! I really don't like classics. It's like an immediate reaction to the phrasing and style, I do love historical fiction so it's not the setting. That's why I love when the BBC make adaptations of old classics, I love the stories and the fabulous outfits, I can even deal with the way people spoke back then if it's on screen, but I struggle with the confusing dialogue and long stretches of time where nothing happens. OK, I'll stop, I know you're all shaking your heads at me already…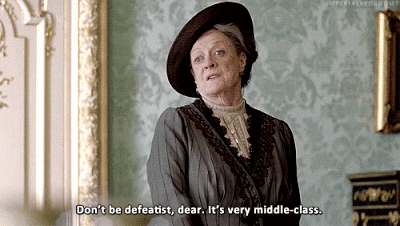 Rubbish adaptations
Speaking of which, if I haven't read a book yet and I watch a terrible TV or movie adaptation, there is almost zero chance I will then go on to read the book. Adaptations should be a wonderful introduction to the subject matter, with the book expanding on the characters and story. And the best ones are, watching them inspires me, and others, to pick up the book, but it's hard to tell whether a bad adaptation is just that, or is a faithful adaptation of a bad book. I know bad adaptations happen, and that shouldn't put me off reading a book, lots of the books I've read and enjoyed in the past have been adapted poorly, but, like I said, too many books too little time.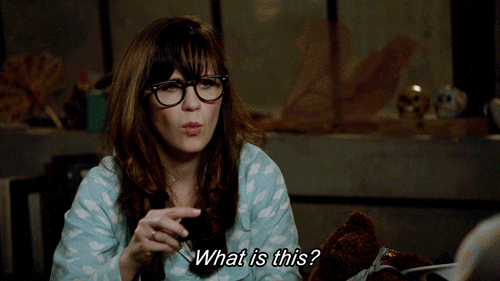 There you have it, how to make me put a book down and walk away without looking back. What are your bookish turnoffs? Hit me with them in the comments!
Lyndsey
x