Welcome to the latest edition of Beautiful People, hosted by the fabulous Sky at Further up and further in and Cait at Paper Fury! Beautiful People is a monthly link up for writers that helps us get into our character's heads by answering ten different questions about them each month. This month's questions are a little different, though. In July, we're zooming in on the author with ten questions about our writing process.
Let's get started, shall we?
How do you decide which project to work on?
So far I've written one novel and started another, and I keep my plot bunnies saved in OneNote for when I'm finished with the project I'm currently working on. I actually combined a few ideas from my notes to create the second MS, so I guess it was a case of choosing which plot bunny felt the most intriguing and trying to flesh it out by interweaving other ideas. Luckily, several of my plot bunnies could be combined, which made my choice so much easier!
My first novel is fantasy, and the second is a sort of contemporary with elements of magical realism/fantasy. I want to try a few different genres until I really find my niche. I might try horror next!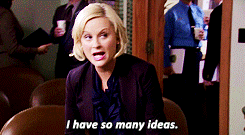 How long does it usually take you to finish a project?
As I've only written one novel so far, I'll say about nine months, because that's how long it's taken me, but to be honest it isn't finished yet. I'm submitting it to Pitch Wars in the hopes a mentor will work with me to edit and revise my MS until it's near perfect, and that will take until November. Even then, an agent or publisher might require more edits. So a long time. But I'm hoping that with each project I'll get faster and faster at drafting and revising.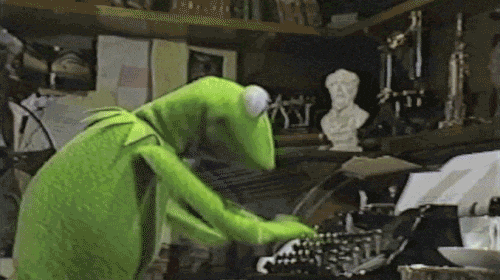 Do you have any routines to put you in the writing mood?
I make a cup of tea, make sure I'm comfortable and have everything I need at arm's length so I won't have to get up for a while, and I'm one of the odd people who need background noise so I put something on Netflix. If I'm struggling with a scene or plot point I like to take the dog for a walk and think about it while I get some exercise and appreciate nature. Maybe that's strange, I need silence to think about my story, and noise to create it.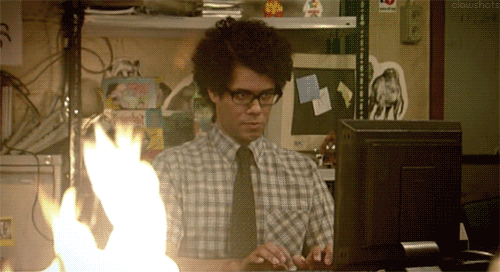 What time of day do you write best?
I am such a night owl, I don't even function early in the morning, and if I've had a bad night's sleep forget it. I love long and quiet weekends to just sit at the laptop for hours on end (with breaks to walk the dog and eat, of course), but generally I don't get into a groove until late afternoon, early evening, and then I can keep going until the early hours.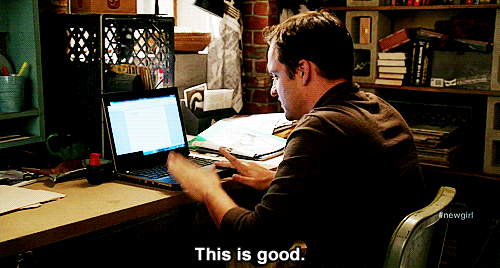 Are there any authors you think you have a similar style to?
I honestly couldn't say! I'd love to be compared to a famous author, it would be the greatest compliment, but I'm not sure who I think my writing is similar to.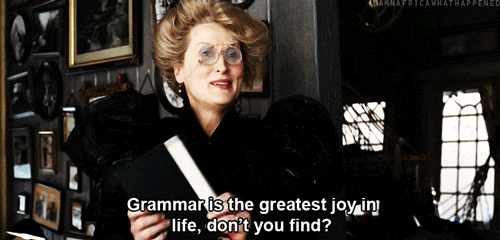 Why did you start writing, and why do you keep writing?
I've always written, whether short stories or poems as a kid, blogs and essays as an adult. Novels have always been one of my favourite things in the world, but I never imagined I could write one until about a year ago. I started to get an idea for a story, and the more I thought about it (while walking the dog, doing the dishes, waiting to fall asleep) the more I knew I needed to write it. I realised I can Google absolutely anything when I need an answer to a question or a tutorial for fixing something, so surely there must be blogs and articles about how to write a novel. I was right, the internet is full of amazing bloggers and writers sharing the craft. So I started to read everything I could, using it to outline and plot my novel, and eventually I stumbled upon the writing community on Twitter, discovered NaNoWriMo, and all the other online competitions for writers.
In a nutshell, I started writing because I got an idea for a story that nagged me every waking minute and wouldn't go away, and I keep writing because I've fallen in love with the craft and found my tribe.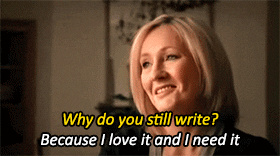 What's the hardest thing you've written?
It would have to be something about myself, my Uni application personal statement or a job application, because I'm absolutely horrible at selling myself, I'm so shy and anxious. Writing fictional stories is easy in comparison to writing something true and honest about myself.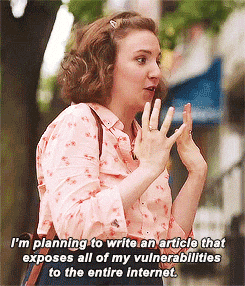 Is there a project you want to tackle someday but you don't feel ready yet?
I'd absolutely love to write a multi book series, but it's so daunting. The way authors like J.K. Rowling and Sarah J. Maas weave hints and foreshadowing through early books about what will happen much later into the series, it's an art form and I'm nowhere near skilled enough to plan that far ahead and execute it well at the moment. One day, hopefully! At the moment, I'm thinking one book at a time, as debut authors almost never get multi book series deals, so my MS The Fair Queen is 'a standalone with series potential' and I've got a few ideas for the sequel(s) up my sleeve.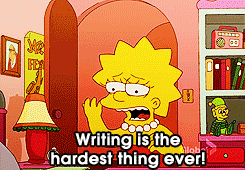 What writing goals did you make for 2017 and how are they going?
I only started writing this time last year, so my goals weren't really conscious or set in stone, but I wanted to complete my first novel, revise it, and start querying by the end of 2017. I'm entering Pitch Wars next week (submission window opens in 3 days!!!) so I'm a good way to achieving my goals, as if I get in I'll get to work with a mentor for two months and then pitch agents in November. If I don't get in, I'll work on my MS for a couple more months anyway and start querying before Christmas.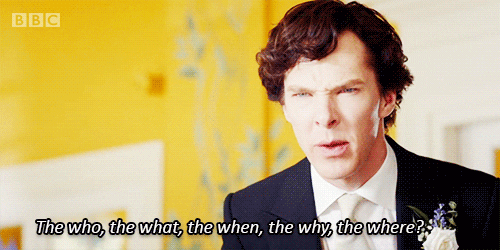 Describe your writing process in 3 words or a gif!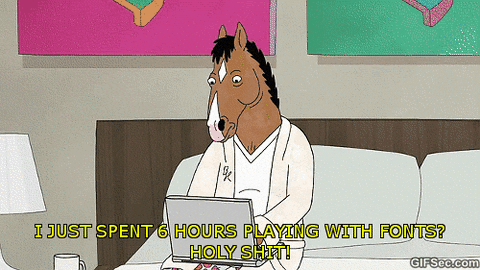 If you're just starting out as a writer or looking for blogs to help you improve your craft, check out some of my favourite writer/bloggers and their amazing words of wisdom:
If it weren't for these three awesome ladies I wouldn't be anywhere near ready to enter Pitch Wars and I'd probably have given up writing after 10k words.
I'm hoping to have more time to post once my Pitch Wars submission has gone, but if I get in I might be a bit AWOL for most of September and October too (plus I'm going to Asia for ten days in September! So excited :-D)
Lyndsey
x