Can you believe I have never done a Top Ten Tuesday? Me neither. So, this is a meme hosted by The Broke and The Bookish, and this week's theme is Top Ten Things That Make Me Instantly Want To Read a Book.
Fairy tale retellings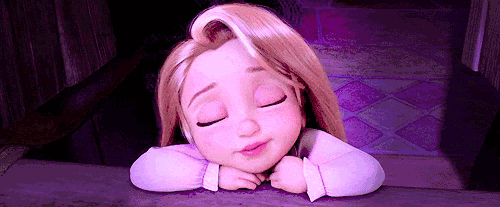 I love any kind of fairy tale retelling, whether it's set in modern times, olden days, the real world or a completely fictional fantasy setting. It could be a direct retelling like the Twisted Tales series by Liz Braswell, which reimagine classic Disney fairy tales, or a vaguely inspired story, like A Court of Thorns and Roses by Sarah J. Maas, which is based on Beauty and the Beast.
I just love the familiarity of sinking into a story you already know well, and seeing how authors have tweaked and changed the original to create something new and exciting.
Doomed love stories
I know, I'm a glutton for punishment, but there has to be a reason why Romeo and Juliet is Shakespeare's most famous play. In fact, almost all of the Bard's plays end with someone unhappy and alone – Othello, Macbeth, The Merchant of Venice probably…
Modern contemporaries like The Fault in Our Stars by John Green, Me Before You by Jojo Moyes and classics like Wuthering Heights just speak to a dark little part of my soul that longs for the characters to suffer and end up miserable. I don't know how I got this way, I'm very happily married!
Epic books that span years/decades/generations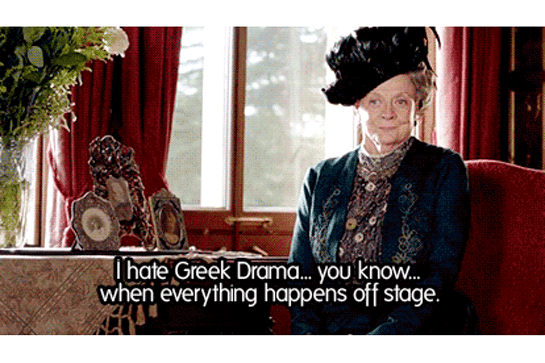 I just really like to know people's life stories, how the events of their youth can affect them years later, or even their children and grandchildren. Even better if it's a slow burn romance that doesn't come together until the very end, a la Where Rainbows End (Love, Rosie) by Cecelia Ahern. Flashbacks and other similar plot devices can give the feel of an epic story within a more conventional plot, but I just love seeing the key events as if I was really there, rather than hearing about them second hand.
Ghosts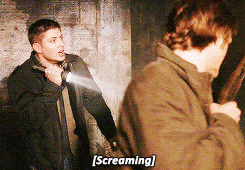 Who doesn't love a good ghost story? My favourite kind are suspenseful and bloody, with bonus points if the MC is some kind of supernatural hunter, like the Winchesters. My absolute favourite is Anna Dressed in Blood by Kendare Blake, Cas is endearingly sarcastic and witty, and the romance element is unlike anything I've read before. Plus, there's lots of blood and killing and ghostly screaming and such.
Sassy/snarky characters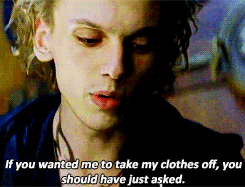 Nobody likes boring protagonists who drift along with no agency and very little personality, sobbing and whining and generally being wet blankets. Characters with a little sass and a pinch of snark are my favourite. Whether they're just dark-humoured or truly damaged, I just can't get enough of their witty repartee. See: Jace from The Mortal Instruments by Cassie Clare, Ronan from The Raven Cycle by Maggie Steifvater and Jorg from Prince of Thorns by Mark Lawrence.
High Fantasy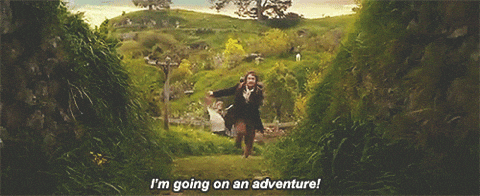 High Fantasy refers to novels set in an entirely fictional fantasy world, like Lord of the Rings and Game of Thrones. I love the escapism of opening a book and submerging myself in a completely different world, with new rules of science and magic, strange customs and cultures, and maybe an invented language or two. My favourites are Throne of Glass by Sarah J. Maas and Leigh Bardugo's Grishaverse series, Six of Crows.
Mythical creatures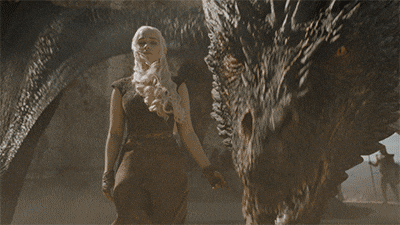 Dragons! Unicorns! Mermaids! Centaurs!
Give me all the mythical creatures and I will be a happy bunny.
Circuses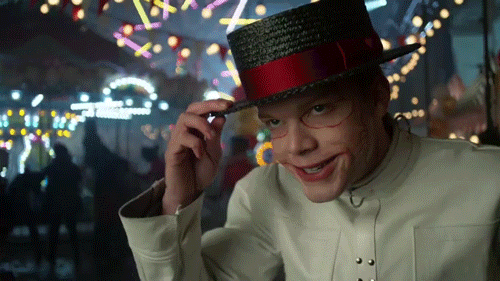 This is a relatively new one for me, but I'm almost finished listening to the audio book of The Night Circus by Erin Morgenstern, and I'm loving the atmospheric and magical setting of the circus. Caraval by Stephanie Garber is also right at the top of my wish list, and I'm open to any other circus book recs if you have them?
Adorable boys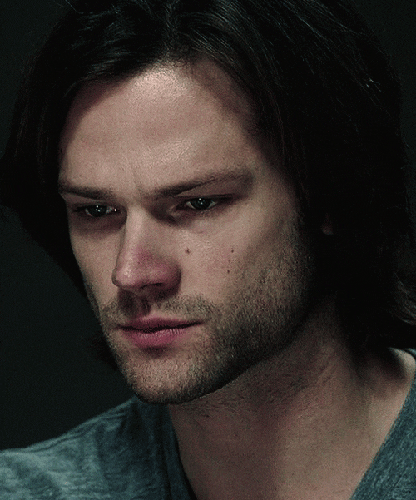 By this I mean the sweet, kind and gentle male characters that capture your heart and don't let go. They're usually tortured souls who don't think they're good enough for their love interest, or even their friends. Think Adam Parrish from The Raven Cycle by Maggie Steifvater, Jem Carstairs from The Infernal Devices by Cassie Clare and Nathan from Half Bad by Sally Green.
Who needs bad boys when you can have this lot?
Food!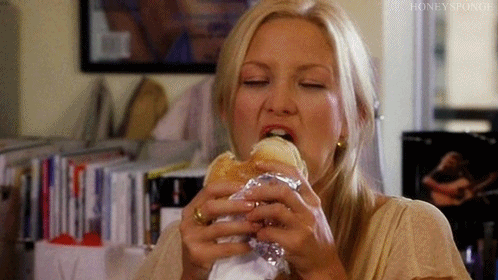 Set your story in a bakery or an ice cream parlour and I am there. Make your characters love food and constantly describe the delicious smells and tastes they come across on their travels. Introduce me to new delicacies from around the world, or fictional fancies from your fantasy world. Just give me all the food.
Those are the ten things that make me pick up a book and buy/borrow it immediately. What makes you read a specific book, above all the others on your astronomical TBR pile? Let me know in the comments.
Lyndsey
x
Camp Nano word count: 15,914 (45% of 35k)